Ganagobie Aircraft....... experience the wonder of flight in a homebuilt GANAGOBIE AIRCRAFT....

PLEASE SIGN OUR GUEST BOOK!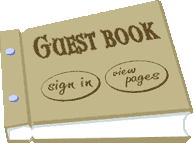 Unfortunately our photos of the GANAGOBIE 05 have been mislaid, or not returned over the years , so we have a gap of *photos here. If anyone has a photo of the GANAGOBIE 05 we could use on this site with credits , we would be most grateful, thank you.

CREDITS TO A. V  BRADSHAW FOR THIS AMAZING  CUT THRU VIEW OF THE GANAGOBIE 05.